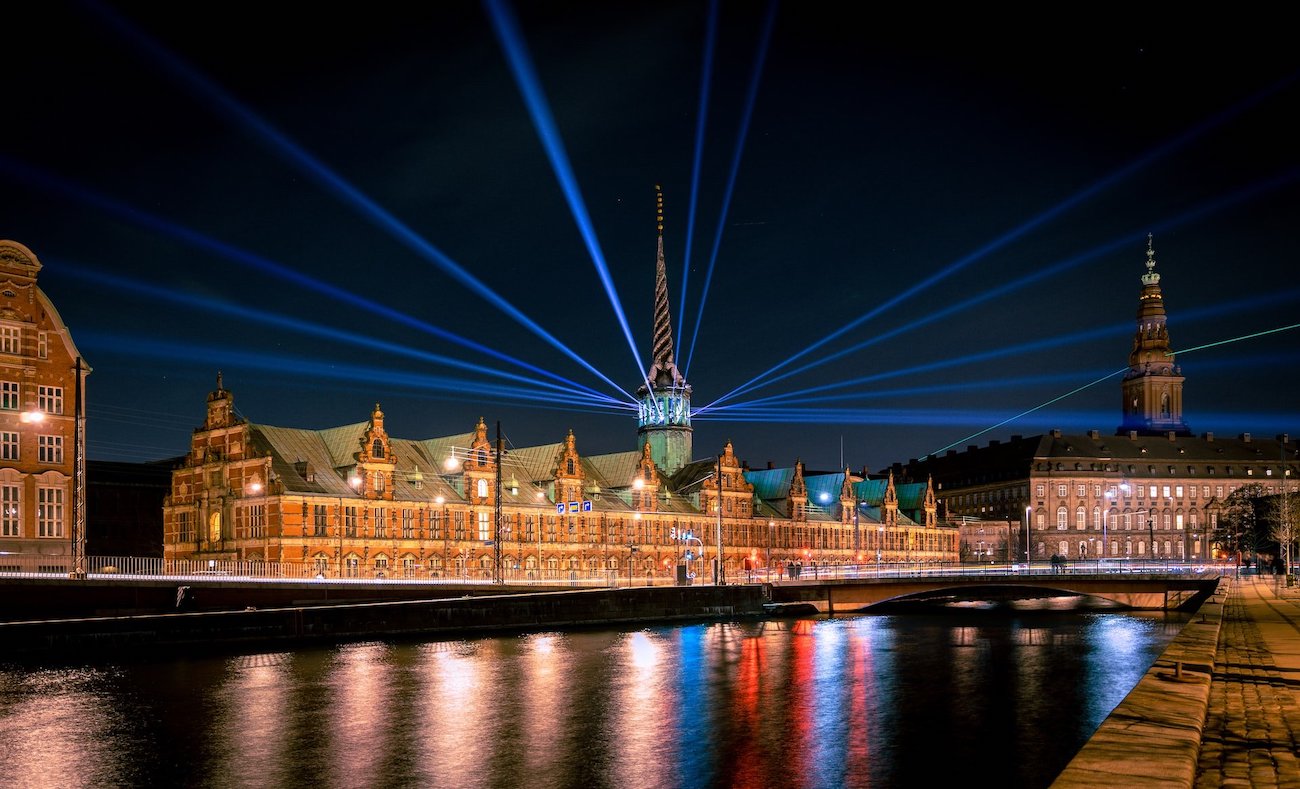 Cases

GoGlobal Goes to Denmark: Leader in EOR services is set to launch in Scandinavia
Dec 7, 2021
With help from Copenhagen Capacity, GoGlobal has chosen to expand its business to Denmark
Organisations of all sizes are increasingly expanding their brands internationally. The need for a compliant global HR and payroll operating model is steadily increasing. The industry is highly fragmented with no single dominant vertical player in an industry that by 2024 is USD1.1 billion in size. Co-employment services have historically been U.S. centric, global employer of record (EOR) offerings have emerged, providing multi-national firms an agile, turnkey support model for rapid, compliant international expansion.
Buyers of global EOR services show no plans of stopping their expansion efforts despite the COVID-19 pandemic. EMEA and APAC are the top targets geographies for expansion. Economic uncertainty accelerates demands for EOR services. Flexible workforce solutions can accommodate HR strategies.
Headquartered in Japan, GoGlobal has expanded its regional Asia operations to 17 countries since 2018, offering agile, fast and cost-effective workforce solutions to clients globally. Their top tier, internationally recognised clientele include, BMW, HP, Samsung, Netflix, Facebook, Samsung, Epic Games and Campari.
Their management team, based in the US, Germany, Hong Kong, and Tokyo, include industry veterans with over 20 years of experience ranging from international professional services firms (such as Tricor, Vistra) and institutional class financial conglomerates (such as UBS, Deutsche Bank, Permira) .
GoGlobal is the only fully licensed international EOR provider in Asia. Their client employees have tripled in the past year, and they are strategically positioned in China, Japan and the US to capture future growth opportunities.
Having established themselves as the Asia EOR provider of choice for many of their clients, the demand for a one stop solution for global EOR services is apparent. Clients are increasingly looking to them for EOR solutions in Europe and Americas.
Copenhagen Capacity is happy with assisting GoGlobal's expansion to Denmark by providing them a benchmark employee cost report, informing them about Danish regulatory framework conditions, helping with the incorporation process and looking for the right country representatives here. We also see the value of their service both as a short term stepstone and long-term outsourced HR service for many big companies who would like to have a fast, flexible, and efficient setup here. There is also a great synergy between GoGlobal and COPCAP towards serving international clients in Denmark.