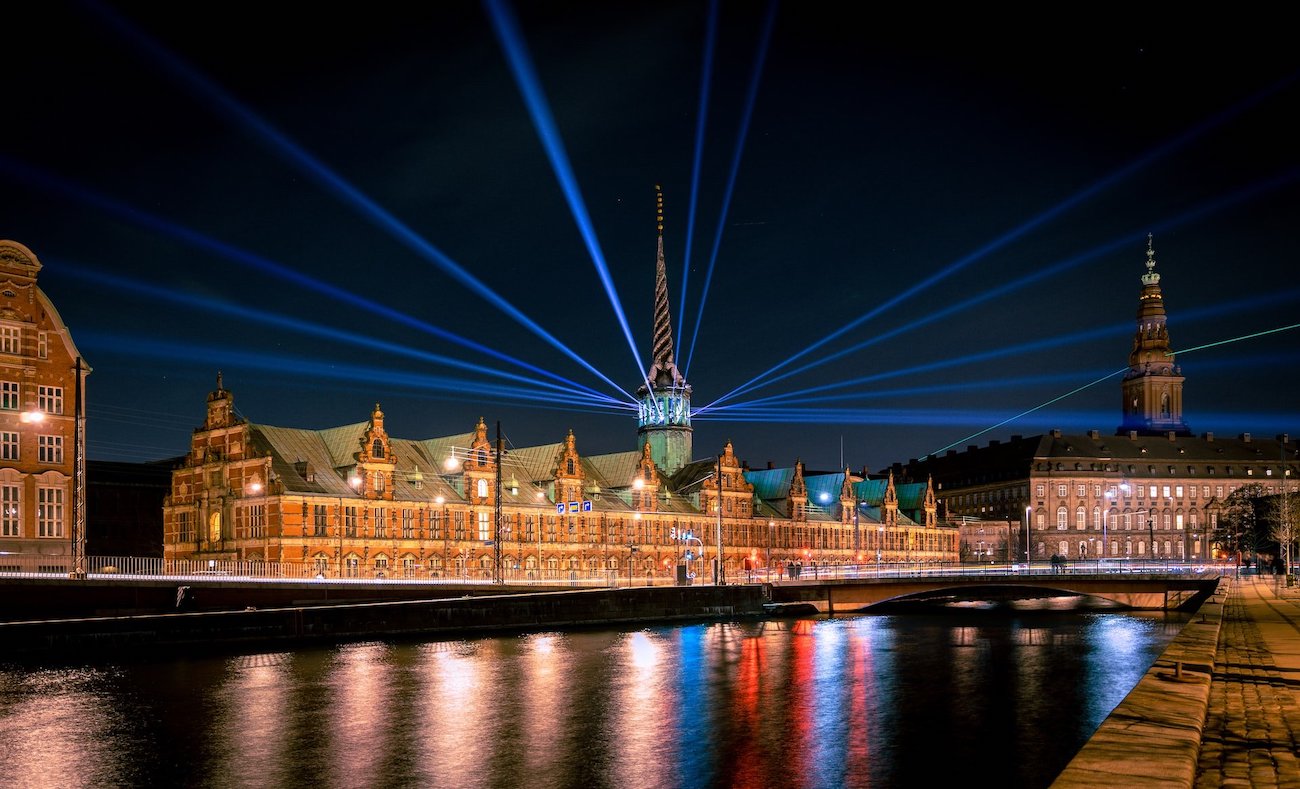 Cases

German Start-up to Make Nordic Cities Greener from Its New Copenhagen Office
Oct 10, 2022
The German company – BABLE Smart Cities – has just established their Nordic-Baltic head office in Copenhagen. The company provides innovative solutions that help public and private organisations collaborate to develop sustainable cities fit for the future. Copenhagen's extensive ecosystem of sustainable companies and thorough advice from Copenhagen Capacity were vital for the company in its decision to expand into the region.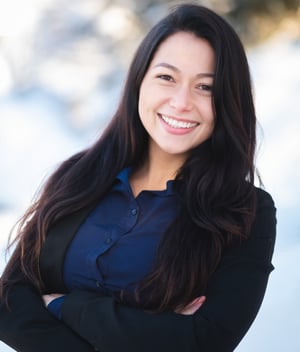 When we first got in touch with Copenhagen Capacity, we had no plans to expand to Denmark, but

it soon became clear that the Danish capital was an ideal location. Denmark is the perfect bridge to the rest of the Nordic countries for a German company like ours. And when Copenhagen Capacity introduced us to the unique environment of organisations, companies, and individuals who work ambitiously with green solutions for the cities of the future, like us - it became clear that Copenhagen is the right location for our company
Global Partnerships & Communications Lead, Tamlyn Shimizu
Focus on sustainable companies
BABLE Smart Cities, a spinoff of the Fraunhofer Institute for Industrial Engineering IAO, was established in Stuttgart in 2017. BABLE offers, among other things, a digital platform for solutions, tools, consulting, and training, which gives decision-makers better opportunities to develop the sustainable cities of the future. The company works with hundreds of European private and public organisations on everything from Smart district road mapping, stakeholder engagement, and innovative ecosystems to Use Case definition and packaging – on mobility, energy, data, governance and more. They have also recently expanded in Barcelona, London, Düsseldorf and with a new branch in Romania. The company is the latest in a series of sustainable companies that Copenhagen Capacity has focused on attracting recently.
I am pleased that BABLE Smart Cities has chosen Denmark. Cities worldwide face enormous challenges in their sustainable transition in the coming years. That's why we need companies like BABLE that provide innovative solutions on how to collaborate to create the cities of the future. I am sure they will be a valuable contribution to the large ecosystem of companies here in the Greater Copenhagen Region, which work ambitiously to develop future sustainable solutions.
Asbjørn Overgaard, CEO of Copenhagen Capacity
Knowledge sharing among companies and cities from all over the world
One of BABLE's core products is the Smart City platform, where companies, organisations and cities worldwide can share examples of sustainable solutions and learn from each other's best practices. BABLE's solution that brings people and organisations together will continue to develop from their new BloxHub office on Copenhagen's waterfront. BABLE hired Henrik Morgen as Head of the Nordic-Baltic office. The company expects to grow the team in Copenhagen in the coming years to include local consultants, trainers, and business developers. With a whole regional team, it will be ready to drive urban and regional change in the Nordics in the local context.