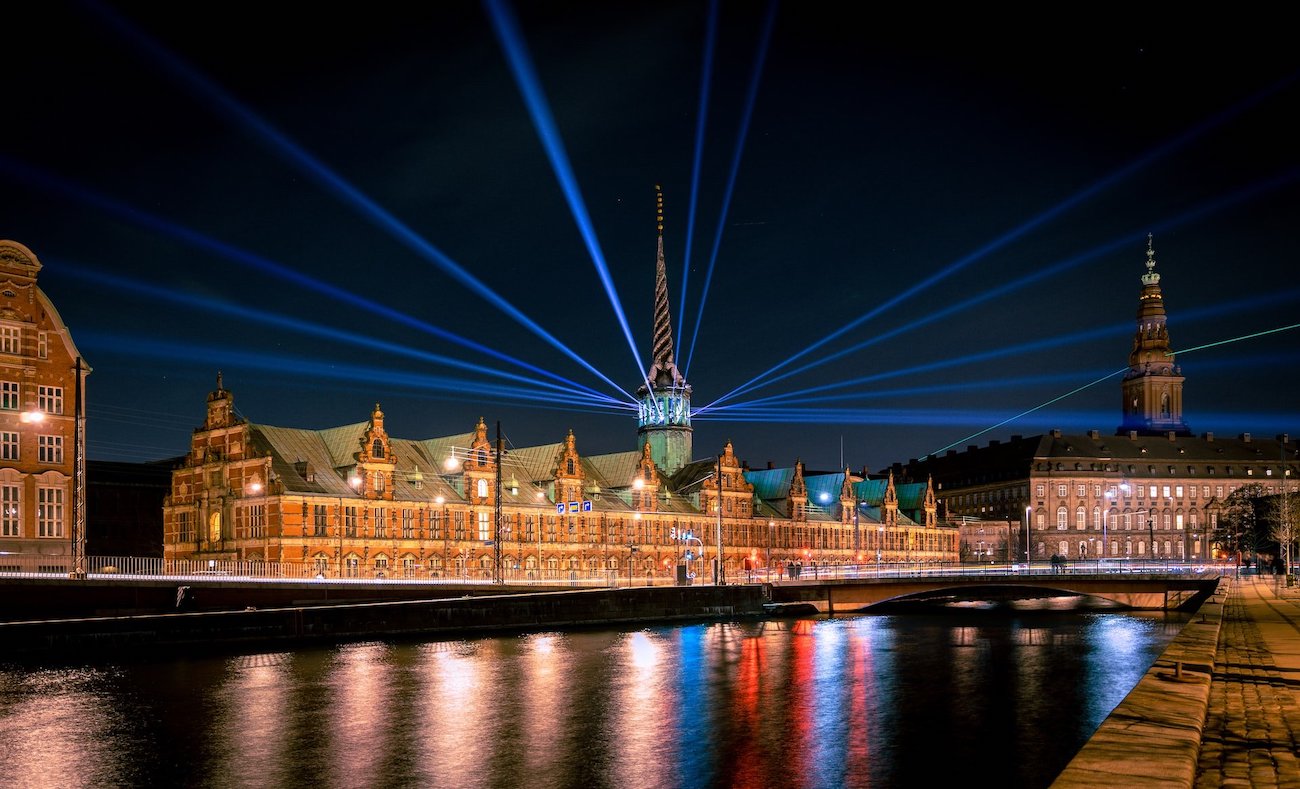 Cases

FMC chooses Copenhagen for new European research centre
Jan 14, 2019
FMC Corporation has chosen Copenhagen for its new European innovation centre and headquarters. A strong research environment for food and biologicals and easy access to international talent were decisive factors.
FMC Corporation provides innovative and cost-effective solutions to enhance crop yield and quality by controlling a broad spectrum of insects, weeds and disease, as well as for pest control in non-agricultural markets.
In 2015, FMC got a strong foothold in Europe by acquiring the Danish company Cheminova. The bioscience cluster in Greater Copenhagen soon showed to offer FMC excellent opportunities for research and innovation within biological crop protection.
TAG-START-h2New custom-designed research labsTAG-END-h2
FMC decided to establish a European regional headquarters and research facility in Greater Copenhagen which will serve as a central hub for research and development, regional corporate functions and regional commercial teams, altogether employing 175 highly-skilled people when the new centre opens on 1 April 2017.
"Denmark is a well-known centre for food and bioscience research with an exceptional workforce. It is a country known for its strong labour force and quality of living. The European Innovation Centre will enhance our ability to collaborate with customers and suppliers throughout the region, and ensure that we fulfill the growth potential of our newly combined company", says Pierre Brondeau, FMC president, CEO and chairman.
The new Innovation Centre is located in brand new facilities in the Scion DTU Science and Technology Park, next door to the laboratories, scientists and knowledge of the reputable Technical University of Denmark (DTU).
TAG-START-h2Reasons for choosing CopenhagenTAG-END-h2
Strong bioscience industry cluster, including companies such as Chr. Hansen, Roche and ALK.
Leading research environment with excellent collaboration between academia and business.
Easy to attract international talent.
TAG-START-h2Relocating talent to CopenhagenTAG-END-h2
Moving all European research activities to Copenhagen demanded relocating staff and their families from sites throughout Europe and the US, including employees in research, sales, marketing, regional management, finance, supply chain and human resources.
Copenhagen Capacity introduced FMC to relocation providers in Greater Copenhagen such as International House Copenhagen; a public-private one-point entry helping international citizens to the best possible start to life in Copenhagen, as well as private relocation companies.
Copenhagen Capacity moreover introduced FMC to Greater Copenhagen's universities in order to recruit local talent from relevant academic environments.
TAG-START-h3About FMC CorporationTAG-END-h3
FMC Corporation is a speciality company operating its business in three segments: FMC Agricultural Solutions, FMC Health and Nutrition and FMC Minerals. FMC was founded in California in 1883, and today the company has around 7,000 employees throughout the world and an annual revenue around USD 3.3 billion. FMC acquired Cheminova in April 2015. Read more at fmc.com.
TAG-START-h2How can we help you company?TAG-END-h2
Copenhagen Capacity and Invest in Denmark assisted FMC in mapping potential sites and organised three fact finding tours for FMC's HR, Financial, and Corporate Communication departments from USA and Europe to meet with suppliers as well as companies such as Ferring Pharmaceuticals, Microsoft and Biogen who have many years of experience in running a Nordic HQ and R&D from Copenhagen. We also introduced FMC to relocation providers and assisted with talent attraction services..