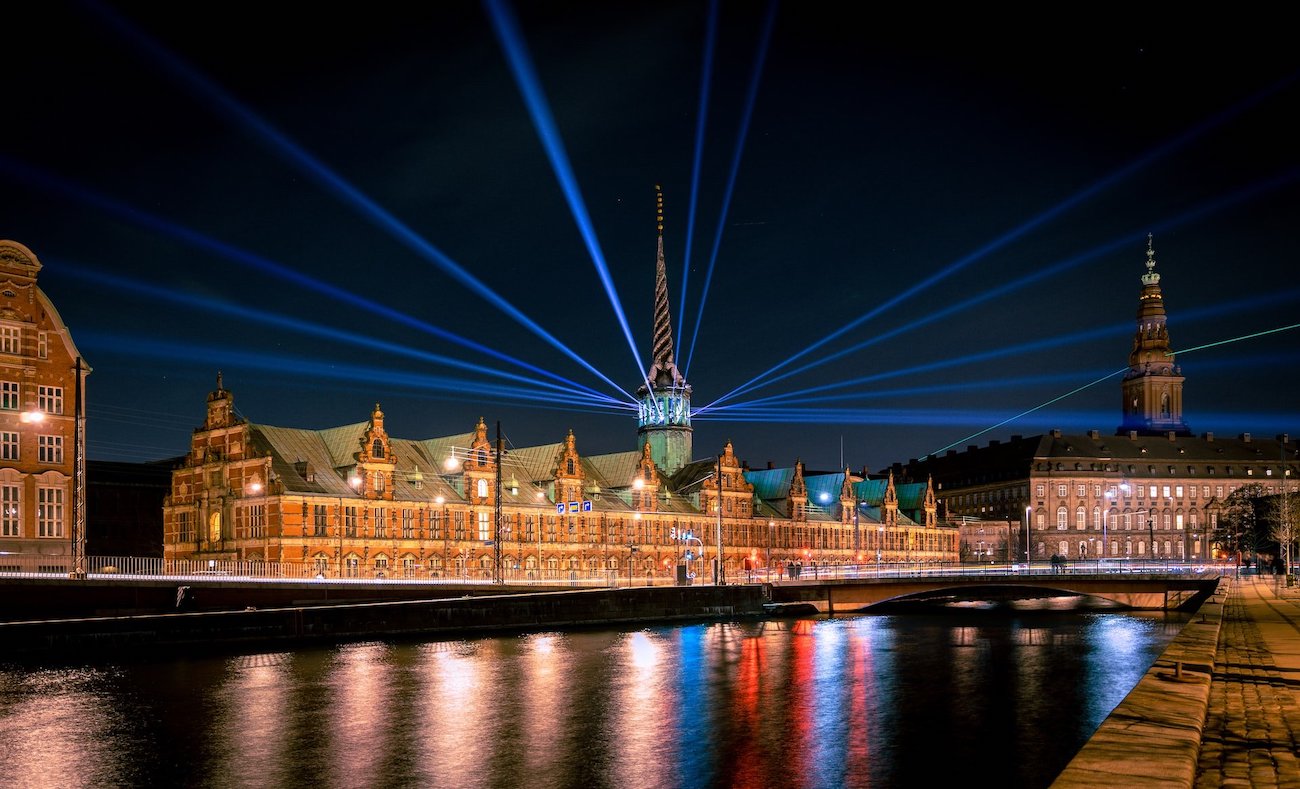 Cases

FlixBus opens first Nordic headquarters in Copenhagen
Jan 14, 2019
The fast-growing German startup, FlixBus, providing green, smart and affordable bus travel throughout Europe, has established its first Nordic headquarters in Copenhagen. Excellent infrastructure and a rich talent pool were decisive factors.
FlixBus is a young mobility provider that has been changing the way millions of people travel in Europe over the past three years.
The company, which is both a tech startup, an e-commerce platform and a transportation company, has established Europe's largest long-distance intercity bus network, which the Danes will soon get full access to.
TAG-START-h2Local bus partners and new technologyTAG-END-h2
Partnering up with small and medium-sized regional bus companies, which together cover an extensive route network, and offering user-friendly services such as the FlixBus App, e-ticketing system, free Wi-Fi on board and GPS live tracking, travellers get a sustainable, convenient and price competitive alternative to private transport.
From the new headquarters in Copenhagen, FlixBus will cooperate with small and medium-sized private Danish coach companies to offer medium and long distance passenger transportation by coach under the brand name FlixBus.
"We will start by connecting Denmark's large cities. Within a year we will cover a larger number of cities, and looking a little further ahead we will also stop in many small towns", says Max Zeumer, Vice President for International Business at FlixBus.
TAG-START-h2Free business startup services in CopenhagenTAG-END-h2
Copenhagen Capacity was one of FlixBus' first contacts in Copenhagen, supporting the startup with market research and advice on legal structure, finding the right law and tax consulting firms as well as office space scouting.
"Copenhagen Capacity provided a great service in the areas of market research, legal and tax advice, as well as professional contacts", says Zeumer.
TAG-START-h2Reasons for choosing Greater Copenhagen:TAG-END-h2
Excellent infrastructure.
Easy to get the right employees.
The bridge to the Nordic countries.
Globally, the team consists of nearly 1,000 employees throughout Munich, Berlin, Paris, Milan and Zagreb as well as thousands of partner's bus drivers from all over Europe. Our Nordic operations will add an extra 10 team members in the coming three years.