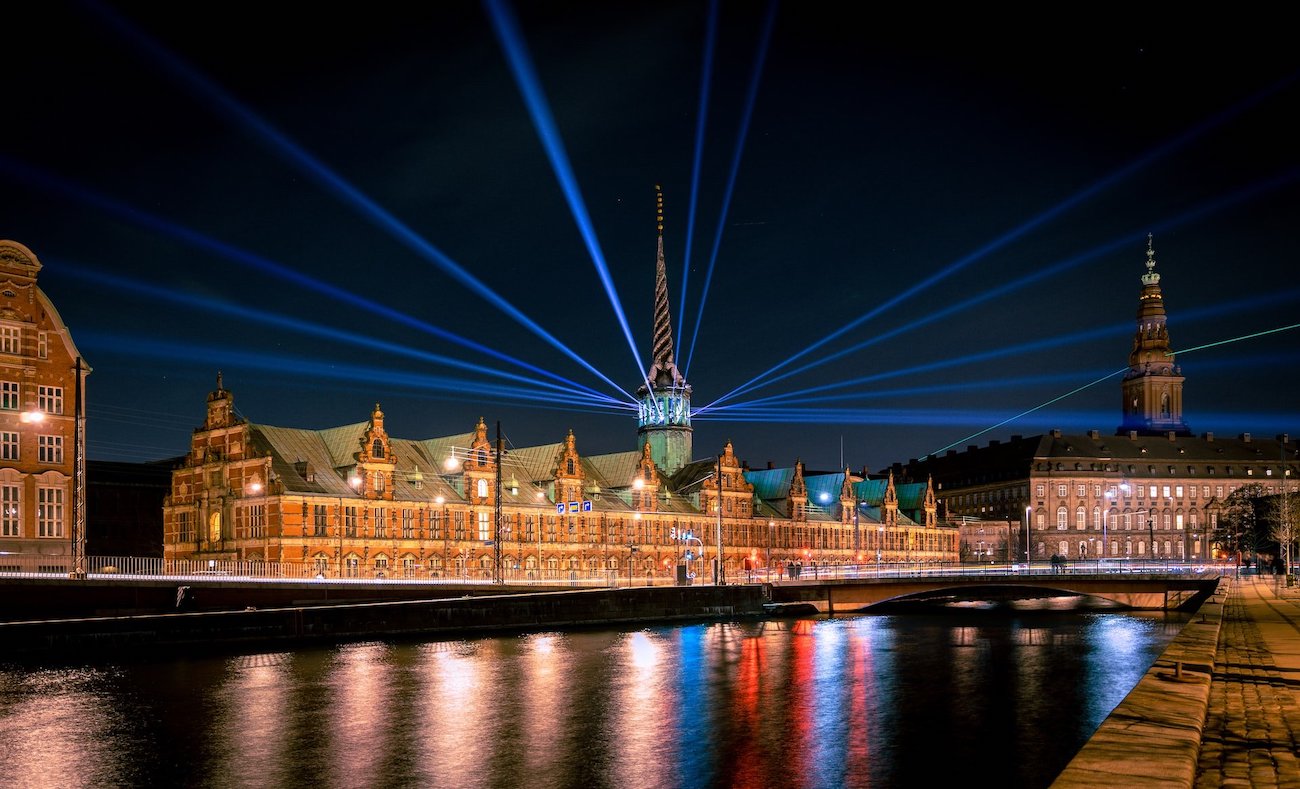 Cases

Fintech frontrunner opens Nordic headquarters in Copenhagen
Jan 14, 2019
FinTech frontrunner InvestSuite has opened offices in five countries since June last year. Copenhagen is the latest stop, owing to the city's vibrant fintech community and opportunities to build business in the wider Scandinavian market.
InvestSuite provides automated investment solutions to help financial institutions increase their market position and retain clients by addressing their rapidly-evolving digital needs with online solutions.
The fintech company was established in Leuven, Belgium, in June last year and has already built a presence in Warsaw, Frankfurt, Luxembourg and now Copenhagen, where InvestSuite expects to expand the company. Offices in London, Amsterdam and Zurich are under way.
TAG-START-h2B2B wealth advisor botTAG-END-h2
InvestSuite's first product is a white-label robo-advisory solution product; a bot serving as an online wealth advisor, which can be integrated seamlessly into financial institutions' online presence. And the ambition is to grow the product portfolio in 2019.
"We are in Copenhagen because it is a great window to the wider Scandinavian market. Right now, we have meetings with banks and other financial institutions to find partners for our product, but we are also looking for employees, especially skilled designers and business anthropologists" - Bart Vanhaeren, CEO/Co
AUTH-START-Founder of InvestSuite AUTH-ENDTAG-START-h2Denmark is cashless and digitalTAG-END-h2
According to InvestSuite, Copenhagen was a natural next stop to grow business and focus on research in product design and user experience.
"Scandinavia is a rapidly growing hub for start-up activity, and Copenhagen Fintech has become a key player on the European fintech scene. Denmark is an almost cashless society and the people are very familiar with digital solutions. Also, Copenhagen has many highly-skilled talents and there is a lot of research into mobile user behaviour – so all in all, Copenhagen is a very interesting place for us to be right now" - Bart Vanhaeren, CEO/Co
AUTH-START-Founder of InvestSuite AUTH-ENDTAG-START-h2Free office space at Copenhagen FinTech LabTAG-END-h2
InvestSuite is joining the co-working space at Copenhagen FinTech Lab for three free months, obtained through the Nordic Fast Track Program. The shared office space is an opportunity to meet other start-ups, mentors and investors.
The programme targets non-Danish fintech start-ups with a product or a working prototype looking to bring the solution into the Danish, Nordic or European market using Copenhagen as the base for development and wider expansion.
TAG-START-h2How we helped InvestSuite - and can help youTAG-END-h2
Copenhagen Capacity helped InvestSuite with information about Denmark's business environment and digital solutions and provided an overview of legal structures and introductions to lawyers and accountants as well as advice on local housing and moving to Denmark.