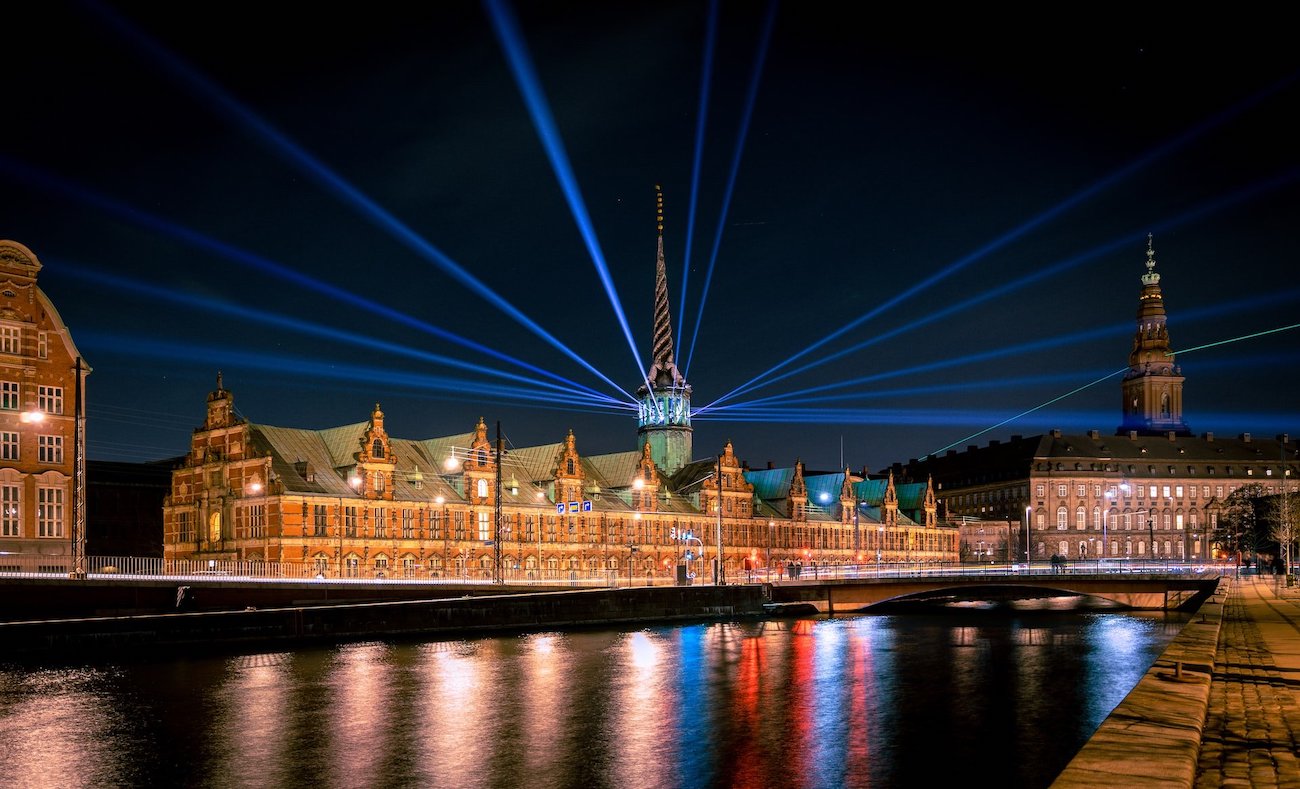 Cases

E.ON invests in green transport in Copenhagen
Jan 14, 2019
Ambitious climate objectives make Denmark attractive for green transport first movers. The global energy company E.ON invests in infrastructure for electric cars and gas for transport.
Sustainable mobility and green transportation is a growing business area for the global energy company E.ON. As part of a strategic focus on green transport in Denmark, E.ON has acquired the former Better Place Denmark's 770 charging stations for electric cars.
With its climate strategy, the Danish Government has reconfirmed a forward-looking, ambitious objective for the transport sector. There are not many electric cars on the Danish roads yet, but the ambition is there and through close cooperation with decision-makers and companies, I have not doubt that we will see a great development within the electric car area in the years to come.
AUTH-START- Tore Harritshøj | CEO, E.ON DenmarkAUTH-ENDTAG-START-h2Reasons for choosing CopenhagenTAG-END-h2
Denmark has ambitious climate objectives, supporting the sustainable transport sector.
Copenhagen is a perfect electric car market owing to good infrastructure, short distances and a strong focus on renewable energy resources.
The goal for deployment of public charging infrastructure in Denmark is to reach 5.000 publicly accessible charging points by 2020.
Neighbouring Sweden and Germany are mature markets for electric cars and gas for transportation, offering great opportunities in Denmark.
E.ON's investment in Copenhagen is subsidised by the EU's infrastructure programme TEN-T.
TAG-START-h3About E.ONTAG-END-h3
E.ON is the world's largest private energy and utility company serving 35 million consumers in Europe. The E.ON Group is headquartered in Düsseldorf, Germany, and has around 50 subgroups and subsidies in Europe and the USA. E.ON has around 90,000 employees worldwide. In Denmark, E.ON supplies electricity, gas and heat and advises on energy optimisation and sustainable mobility. In Denmark, a new business area is the electric car infrastructure market and gas for transportation.
TAG-START-h2How can we help your company?TAG-END-h2
Copenhagen Capacity assisted E.ON in establishing a green transportation division in Copenhagen focusing on electric cars and gas for transportation in the Copenhagen region. Services included introducing E.ON to relevant stakeholders in the Municipality of Copenhagen, The Capital Region and Ministries as well as to potential business partners such as the Copenhagen Airports to promote gas taxis.
Copenhagen Capacity also provided strategic advice in relation to E.ON's acquisition of the former Better Place Denmark's 770 charging stations for electric cars.