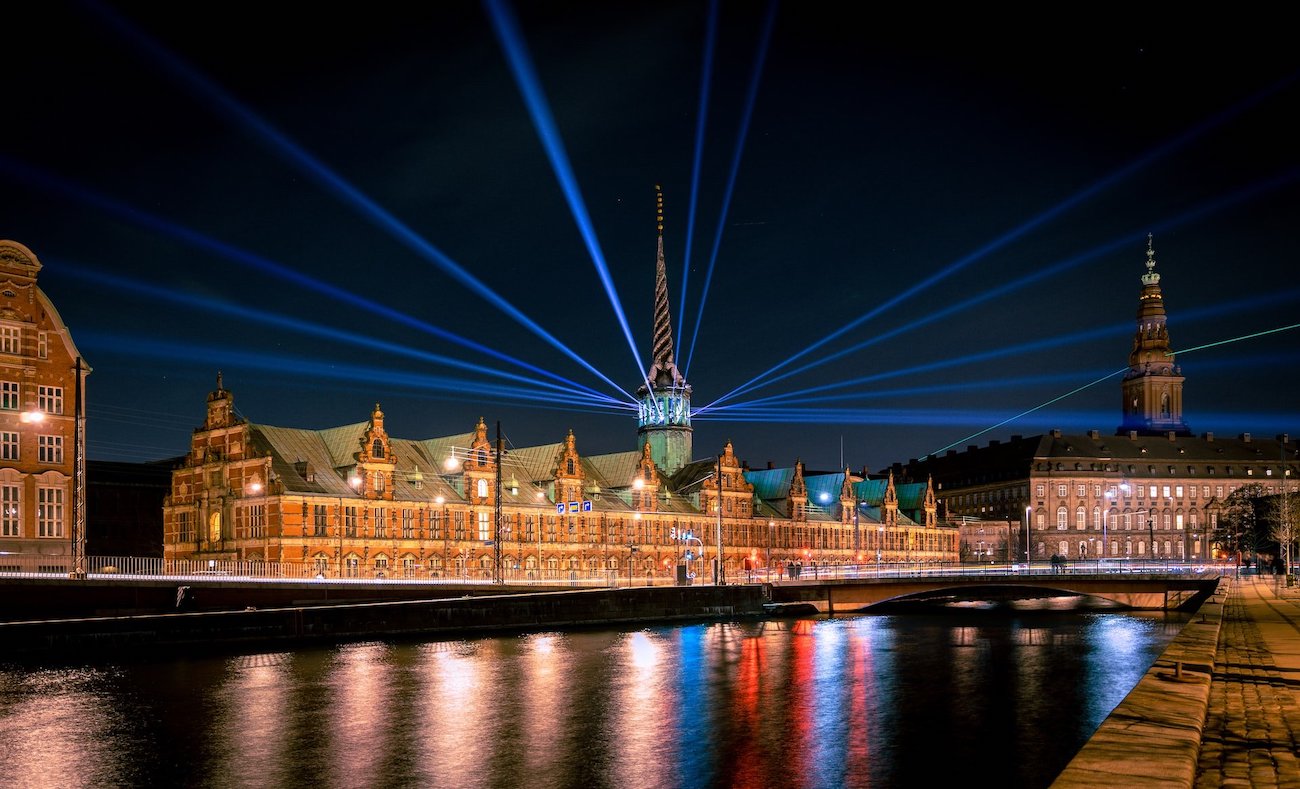 Cases

EasySize is disrupting the global fashion e-commerce industry from Copenhagen
Jan 14, 2019
Copenhagen's dynamic tech community and e-commerce mature fashion industry was the perfect match for EasySize. Today EasySize has grown to a team of six, and with funding from business angels, the Copenhagen-based company now support more than 3000 fashion brands worldwide.
EasySize helps online fashion shops increase conversion to sales and lower returns, by recommending the right size to their customers. This is done by analysing the shopping behaviour of millions of users and without asking online shoppers to submit body measurements or photos.
Gulnaz Khusainova came up with the idea of EasySize in late 2013 in Moscow, Russia. Later Khusainova was invited to Copenhagen to participate in the accelerator programme Startupbootcamp, which included a temporary desk space at the Rainmaking Loft, the largest hub and co-working space for tech startups in the Nordics.
Today the company has firmly established itself as much more than a great idea. It has received funding from international business angels, and now supporting over 3,000 fashion brands worldwide, EasySize recently moved out of Rainmaking Loft's incubator and into an office space with two other tech startups. And the goal for 2016? To bring the solution to new markets.
"Copenhagen is a relatively small community, which makes it a great place to get started – you can easily get in touch with customers, investors and other startups. It worked out especially great for us, as we offer a B2B product. I was able to meet with some of the largest companies in the industry, which would have never happened in London or other large cities.
AUTH-START- Gulnaz Khusainova | CEO and founder of EasySize AUTH-ENDTAG-START-h2Reasons for choosing CopenhagenTAG-END-h2
People are open minded and happy to meet up and discuss ways to cooperate; both customers, public organisations, other tech startups and experienced co-founders.
Copenhagen is great for building your startup. Because of the relatively small home market you are forced to think global from the day one.
The startup community in Greater Copenhagen quite uniquely bridges two countries; Eastern Denmark and Southern Sweden. With only 35 minutes to Malmö from central Copenhagen, crossing the Öresund Bridge, you have access to many startups, customers and investors in Greater Copenhagen.
TAG-START-h2About EazySizeTAG-END-h2
EasySize is a data-driven tech solution that analyses shopping behaviour and predicts customer choices in fashion e-commerce. It understands individual style preferences and recommends the correct clothing size to online shoppers – no measurements or photos are required. Today EasySize helps online fashion shops across markets to increase conversion to sales and to lower returns.