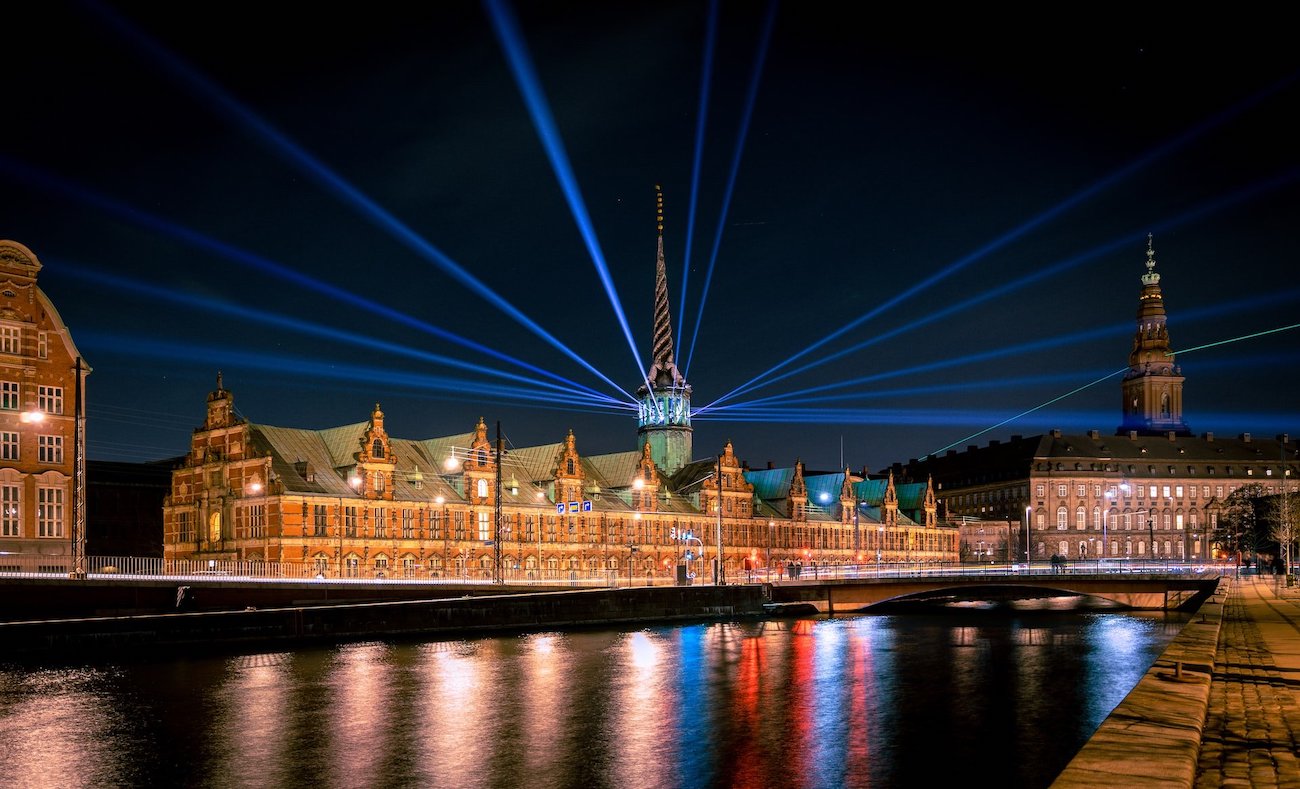 Cases

DigiPlex enters Denmark's rapidly-growing data centre industry with a center in Greater Copenhagen
Jan 14, 2019
Following the likes of Google and Apple, DigiPlex, the Nordic leader in innovative, sustainable and secure data centres, has announced its entry into the Danish market opening its first co-location data centre in Greater Copenhagen.
Power cuts are a rare thing in Denmark that has a strong power reliability and vast amount of sustainable energy. Consequently, giants such as Apple and Facebook are currently building large data centres in Denmark.
The Nordic company DigiPlex is now following the lead due to the rapidly-growing Danish industry for data centres and co-location data centres. In a press release DigiPlex writes as following:
Denmark is a very interesting market that is attracting hyperscale data centre investments and seeing increased co-location demand. The Danish Government has taken the right steps in creating the optimum conditions for a thriving data centre industry
AUTH-START- Byrne Murphy, Chairman and Founder of DigiPlexAUTH-ENDTAG-START-h2TAG-END-h2TAG-START-h2Central location in Copenhagen TAG-END-h2
In Greater Copenhagen, DigiPlex is opening a data center in central Copenhagen located only 10 minutes from Copenhagen's international airport. Here, DigiPlex looks forward to serving both Danish and international companies.
We believe the Danish market will continue to see rapid growth, and we look forward to helping both Danish and international companies accelerate their digital transformation
AUTH-START- Byrne Murphy, Chairman and Founder of DigiPlexAUTH-END
You may also like: Denmark the most digitalized country in the EU
TAG-START-h2Denmark: a premier destination for data centresTAG-END-h2
While Denmark is already praised for being the most digitalized country in the EU, the Danish Minister of Foreign affair, Anders Samuelsen, stress that companies such as DigiPlex are supporting Denmark's digital growth even further.
Denmark has succeeded in attracting significant data centre investments and investments in fibre connections to the US and Ireland. These investments contribute significantly to our Danish digital growth potential. We are proud that DigiPlex has decided to place their next data centre in Copenhagen … This confirms the attractiveness of Denmark as the premier data centre destination for both hyperscale developments and leading co-location providers
AUTH-START- Anders Samuelsen, Ministry of Foreign Affairs of Denmark.AUTH-END
You may also like: Microsoft to develop World's first quantum computer in Copenhagen
TAG-START-h2Do you want to discover business opportunities in Greater Copenhagen? TAG-END-h2
Copenhagen Capacity has, together with Invest in Denmark, helped DigiPlex set up their business in Greater Copenhagen.