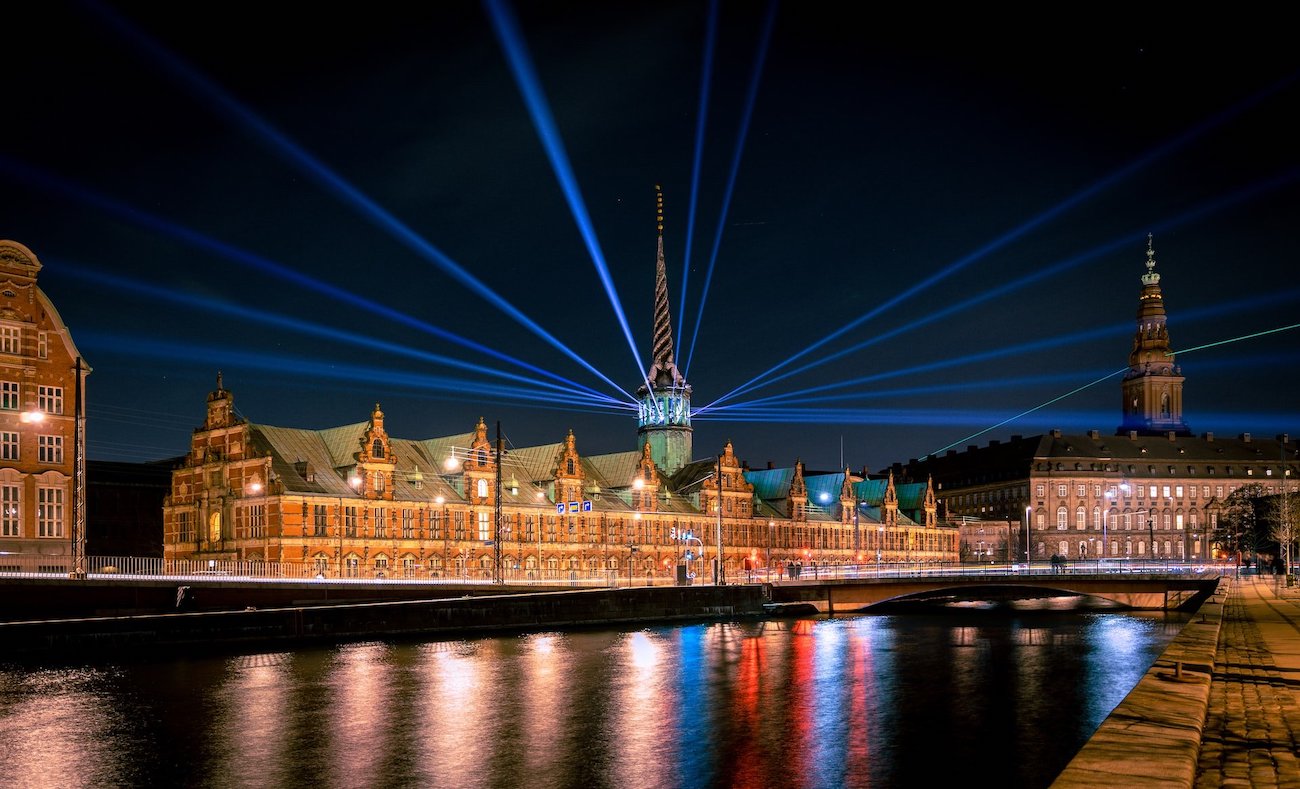 Cases

Danish architects and Brexit lead engineer-giant to Greater Copenhagen
Jan 14, 2019
Greater Copenhagen was the natural choice when the American company Thornton Tomasetti decided to expand its European headquarter in the UK with an office in the heart of Copenhagen.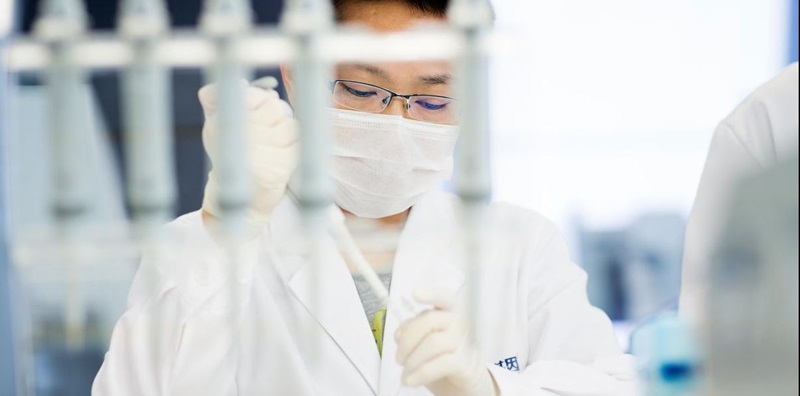 With a resume including the Chrysler Building in New York, United States Capitol in Washington and the world's tallest skyscraper Jeddah, currently under construction in Saudi Arabia, Thornton Tomasetti is one of the leading engineering consultant firms in the world.
Thornton Tomasetti were, therefore, spoilt for choice, when the company's British department decided to expand with a more permanent presence in the European Union. Copenhagen was, however, the natural choice. :
We have long-standing connections with international and local architects in Denmark. These opportunities, combined with the uncertainty of Brexit, indicated that time was right to establish a permanent presence within the European Union, and Copenhagen was the natural choice.
AUTH-START- Principal and UK Director Les PostawaAUTH-ENDTAG-START-h2Copenhagen: A city of opportunities TAG-END-h2
Copenhagen was the natural choice for different reasons. For once, Thornton Tomasetti has already worked together with leading Danish architect firms such as BIG, Hennig Larsen and 3xN.
Additionally, 44 new skyscrapers are on its way in Copenhagen - a city where people are used to live close to the ground as most buildings in the city are no taller than five floors. Therefore, Copenhagen will also need engineering firms such as Thornton Tomasetti, renowned for their spectacular skyscrapers, as Copenhagen grow upwards.
The fact that Copenhagen can surpass the rest of Europe and attract a giant such as Thorton Tomasetti indicates that Copenhagen is in the international league of architecture and city development.
AUTH-START- Claus Lønborg, CEO of Copenhagen CapacityAUTH-ENDTAG-START-h2How we helped Thonton TomasettiTAG-END-h2
Copenhagen Capacity has assisted Thornton Tomasetti with market and industry insights and business establishment.
And among others, Copenhagen Capacity has introduced Thornton Tomasetti to the Danish Building and Property Agency, BloxHub, DenLaw, all Danish architects based in Copenhagen and to the hospital projects in Køge, BørneRiget, Bispebjerg and Ny Nordsjælland.