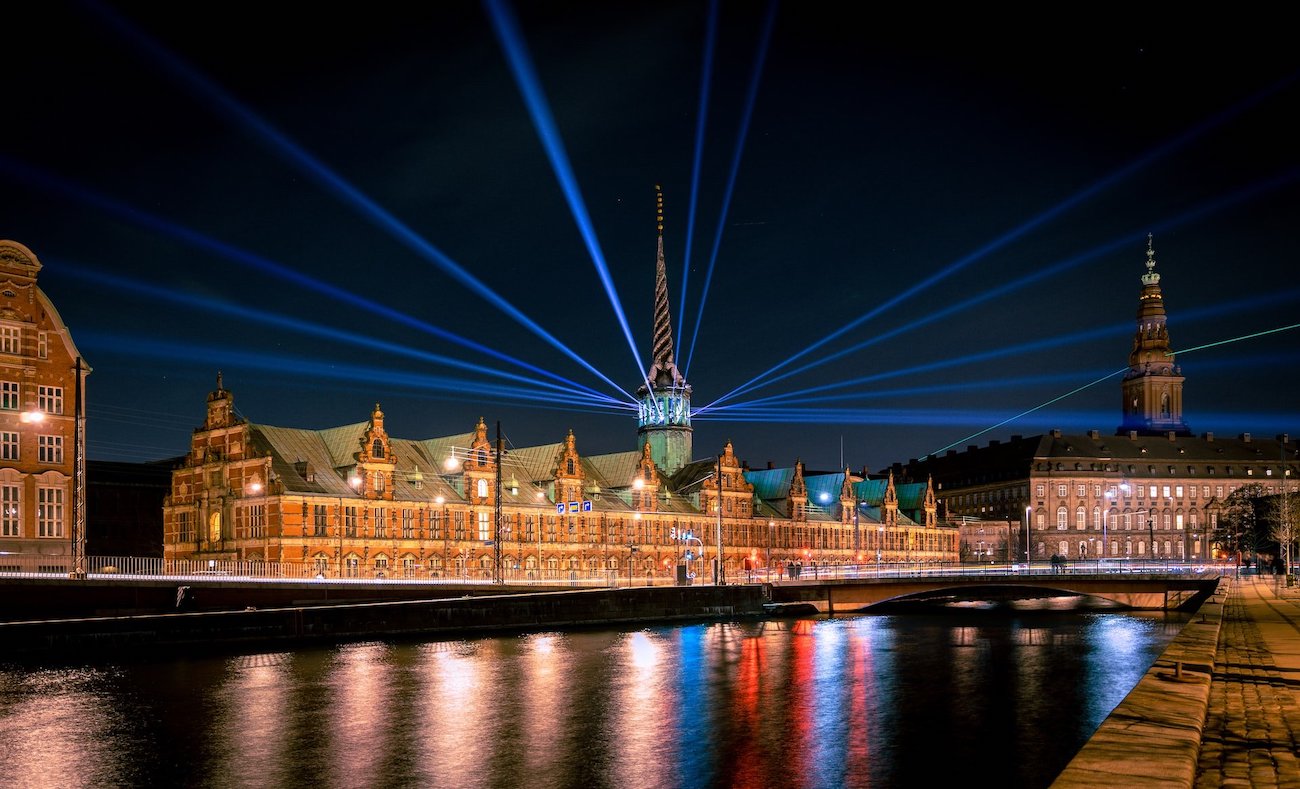 Cases

Copenhagen Capacity Celebrates Danmark's Largest Foreign Investment
Sep 12, 2022
Fujifilm Diosynth Biotechnologies' second expansion in Hillerød makes it the largest foreign investment in Denmark. It will transform the site into the largest end-to-end contract development manufacturing organization in Europe. This investment is expected to create approximately 450 new jobs. That will be a significant increase in addition to 1150 employees currently working in Hillerød and the 300 jobs created by the first expansion.
In 2019, FUJIFILM Corporation acquired Biogen Manufacturing, a large-scale biologics manufacturing site located in Hillerød near Copenhagen. Backed by this significant investment, Copenhagen Capacity and Invest in Denmark presented the arguments for choosing Denmark as an expansion location for Fujifilm last year. As a result, the company decided on the first expansion that will result in 300 new jobs in Hillerød. This project is still under development. Based on their experience in Denmark, Fujifilm Diosynth Biotechnologies recently decided to expand further with 450 new jobs to Hillerød.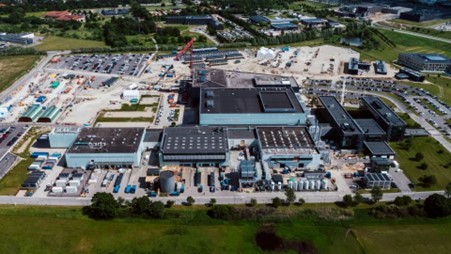 Photo by Fujifilm Diosynth Biotechnologies
On August 17, Copenhagen Capacity held its board meeting at Fujifilm Diosynth Biotechnologies in Hillerød. As one of the most comprehensive foreign investments, it was the clear choice to hold the board meeting there and celebrate this inspiring success story.
I am grateful that Fujifilm has welcomed us today. The story of how the company has established itself in Denmark as the most significant foreign investment ever is inspiring to all of us. Every day we work relentlessly to attract more innovative companies to our region's renowned cluster of life science companies. And that is why it is so rewarding to celebrate one of the biggest success stories we have in the field.
Asbjørn Overgaard, CEO of Copenhagen Capacity
About Fujifilm Diosynth Biotechnologies
In 2019, Fujifilm Diosynth Biotechnologies acquired the American biotech company Biogen's factory in Hillerød for DKK 5.9 billion. Recently, the company announced their second expansion in Denmark with 450 additional jobs. The company is a contract development manufacturing company that serves other companies in the pharmaceutical industry on a contract basis to provide comprehensive services from drug development to drug manufacturing.