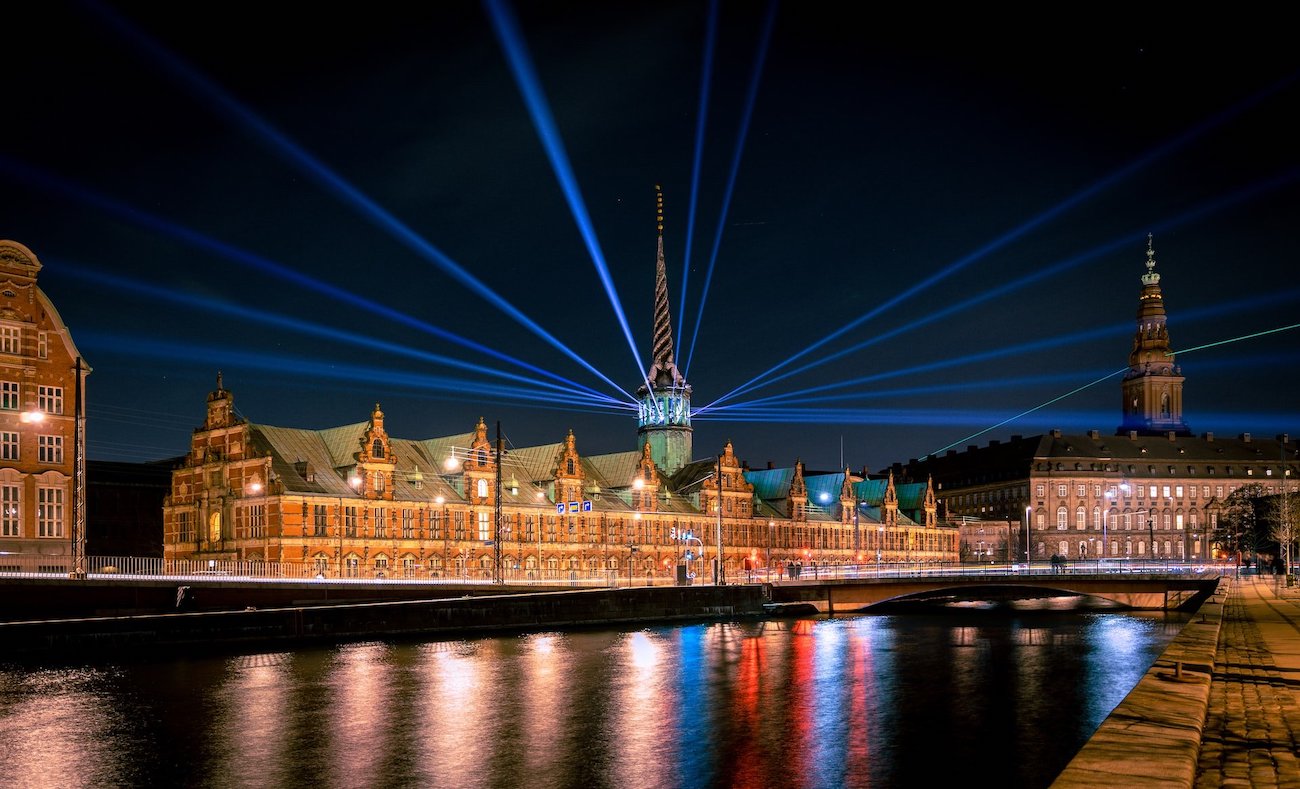 Cases

China Classification Society opens Copenhagen office
Jan 14, 2019
China Classification Society, who carries out class inspections and certification of ships, has opened an office in Copenhagen to provide better local technical support and service to customers in Denmark.
China Classification Society (CCS) carries out class inspections and certification of ships and offshore installations and offers technical maritime support worldwide.
In 2015, CCS was recognised for carrying out surveys on behalf of the Danish maritime authorities. In addition to certification of ships, the CCS approves equipment for shipbuilding in China and is therefore an important business partner for the Danish marine equipment industry.
"Danish manufacturers of maritime equipment and ships offer highly environmentally and climate friendly products and solutions, which do not only meet the applied legislation, but are a step ahead and ready for future demands. We warmly welcome China Classification Society to Greater Copenhagen, which will strengthen and promote Sino-Danish maritime exchanges and cooperation", says Claus Lønborg, CEO, Copenhagen Capacity.
"We are very happy to have established our office in Copenhagen. Our local presence will ensure even better service and technical support for our many Danish customers", says Mr. Jian Huang, General Manager, China Classification Society.
TAG-START-h2Reasons for choosing CopenhagenTAG-END-h2
The Danish shipping and maritime industry is a global leader.
Better support and service for Danish customers.
TAG-START-h3About CCSTAG-END-h3
Headquartered in Beijing, CCS has about 4,100 employees and over 80 offices worldwide. By providing high quality technical services, CCS is supporting its clients in safety management, energy saving, environmental protection and risk management.
As one of China's earliest bodies to launch management system certification, CCS has developed high levels of certification and inspection service in areas such as metal, machinery, electrical, shipping, transportation, design, construction, petrochemical, trade, education, finance, service and national defense construction.
TAG-START-h3Contact CCS CopenhagenTAG-END-h3
Please get in contact with CCS Copenhagen here:cph@ccs-eu.com
TAG-START-h2Do you want to explore business opportunities in Copenhagen?TAG-END-h2
Copenhagen Capacity, together with Invest in Denmark, assisted CCS in with practical business startup services such as finding office facilities, a bank provider and a legal adviser in Copenhagen as well as with relocation services for the management.