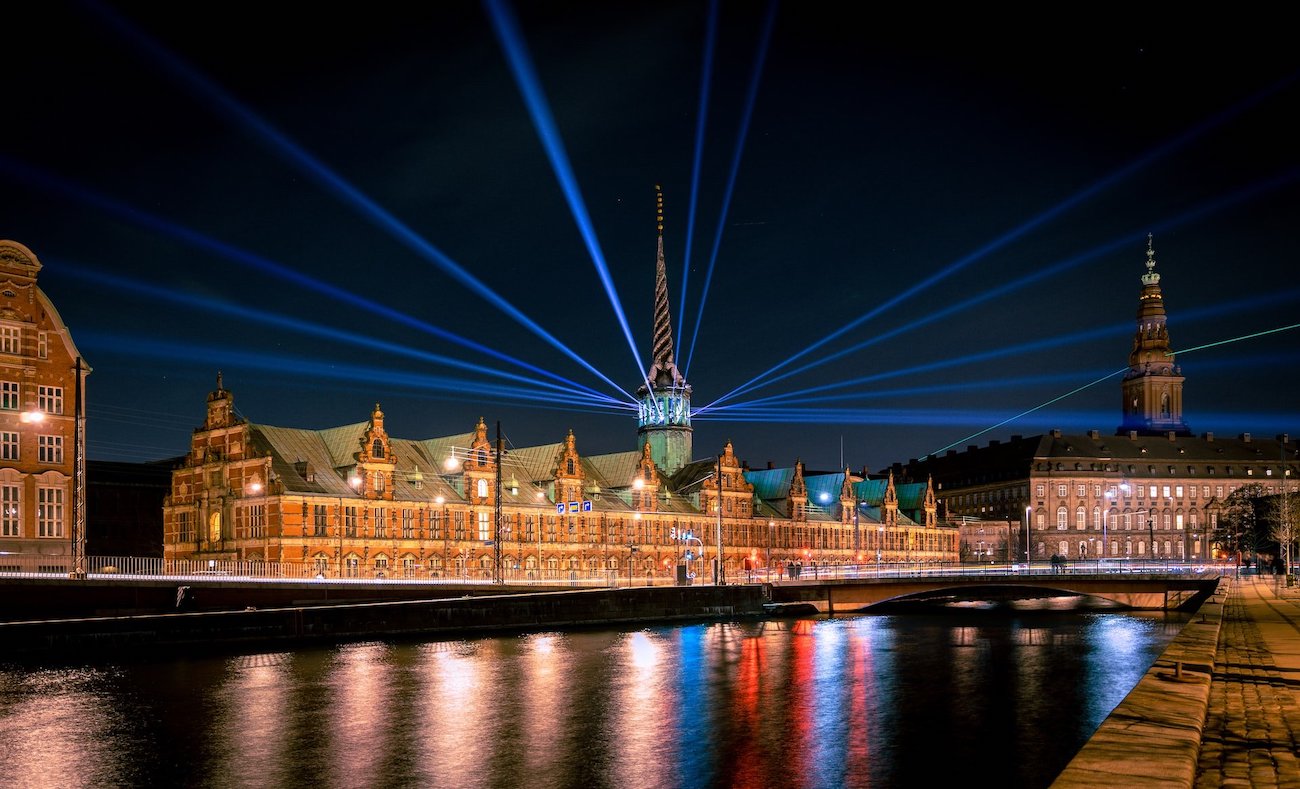 Cases

Brüning chooses Copenhagen for Scandinavian sales office
Jan 14, 2019
The large supplier of wood biomass to power plants, Brüning, has placed its first office outside of Germany in Copenhagen. A large customer base, access to business partners and talent and the possibility of Scandinavian expansion were decisive factors.
The green transition in the energy sector, replacing coal with biomass, is a priority area in Denmark. By 2050, the country aims to be entirely independent of fossil fuels.
This means business opportunities for companies such as Brüning, based in Germany, supplying wood biomass to combined heat and power (CHP) plants as well as helping customers such as recycling centres to dispose of old wood waste that can be used in incineration plants.
As a result, Brüning decided to place a sales office in Greater Copenhagen; the company's first outside of Germany.
Denmark is a highly interesting market, and Greater Copenhagen was the natural choice for our Danish sales office. Here, we have a large potential customer base, access to both business partners and skilled employees, and the region's infrastructure makes expansion to the other Scandinavian markets easy.
AUTH-START- Malte Nord | Head of Brüning's sales office, Denmark. AUTH-ENDTAG-START-h2Reasons for choosing Greater Copenhagen:TAG-END-h2
With Danish CHP plants replacing fossil fuels with biomass, Denmark represents a large growth market for Brünning.
Strong platform for Scandinavian expansion.
Excellent infrastructure.
Skilled work force.
Many potential business partners such as research institutions, energy organisations, test facilities and recycling centres.
About Brüning Group
Brüning was founded in 1982 in Bremen, Germany, where the company is headquartered. Today, Brüning has approx. 100 employees and sales offices in Munich and Copenhagen. The Group consists of four companies, specialising in transport and logistics, wood biomass for CHP plants, wood products such as wood chips for landscape architects, market gardens and farmholdings as well as transnational services. Read more about Brüning Group.
TAG-START-h2How can we help your company?TAG-END-h2
Copenhagen Capacity, together with the cleantech cluster CLEAN and Invest in Denmark, assisted Brüning:
Identified potential customers, competitors and business partners in the Danish energy market.
Provided analyses of the market for wood biomass.
Scheduled meetings with industry associations, district heating plants, Danish harbours and other logistics hubs.
Moreover, Copenhagen Capacity introduced the management of Brüning to the Danish-German Chamber of Commerce in Copenhagen, who assisted Brüning with practicalities such as recruitment of employees and contact to service providers, lawyers, banks and real estate agents.