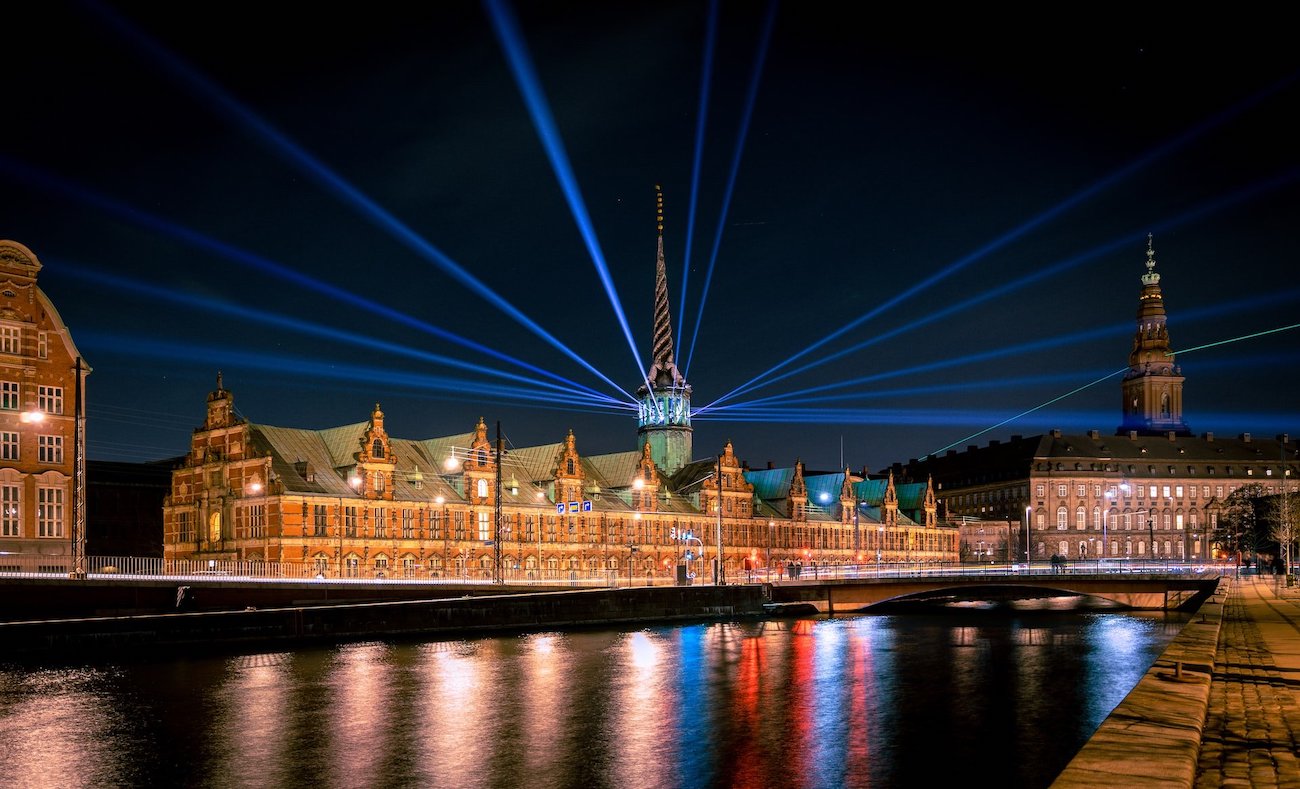 Cases

Atair chooses Copenhagen for Nordic headquarters
Jan 14, 2019
The German hosiery market leader, Atair, has chosen Copenhagen for its Nordic headquarters and sales office. Strong purchasing power, competitive business conditions and great expansion potential were decisive factors.
Atair is Germany's leading hosiery private label producer, carrying both own brands, private label brands and licensed brands. With the business objective of winning market shares in Scandinavia, Atair set out to explore business opportunities in the Nordic countries.
Copenhagen proved to be the most competitive location for Atair's Nordic headquarters and sales office.
Copenhagen was our preferred option from the beginning. Greater Copenhagen has the perfect geographical position, connecting two strong metropolitan areas in Denmark and Sweden and with very good infrastructure as well as with close proximity to all the other Scandinavian capitals. Another decisive factor was the people, the potential of the labour force and the open-minded population.
AUTH-START- Jan Baumbach | Managing Director, Atair Nordic. AUTH-ENDTAG-START-h3Reasons for choosing CopenhagenTAG-END-h3
Market size.
Strong purchasing power.
Great expansion potential.
Excellent business conditions for a Nordic headquarters.
Very good infrastructure.
Highly skilled labour force.
TAG-START-h3About AtairTAG-END-h3
Atair GmbH, specialising in hosiery, is based in Steinfurt-Borghorst, Germany. Atair employs about 80 people in Germany and about 650 employees in production in Serbia. Atair carries both own brands, private label brands and licensed brands. Atair is the leading private label producer within hosiery in all sales channels in Germany and develops tailor-made concepts to supermarkets, pharmacies, department stores, discount stores and textile chains. See more at a www.atair.de
TAG-START-h3How can we help your company?TAG-END-h3
Copenhagen Capacity provided Atair with analyses and facts on the Scandinavian hosiery industry, identified potential sales channels and mapped pharmacies, supermarkets, department stores and textile chains throughout Scandinavia. Copenhagen Capacity also provided information about business conditions such as legal and tax matters, office rent, salaries and recruitment.