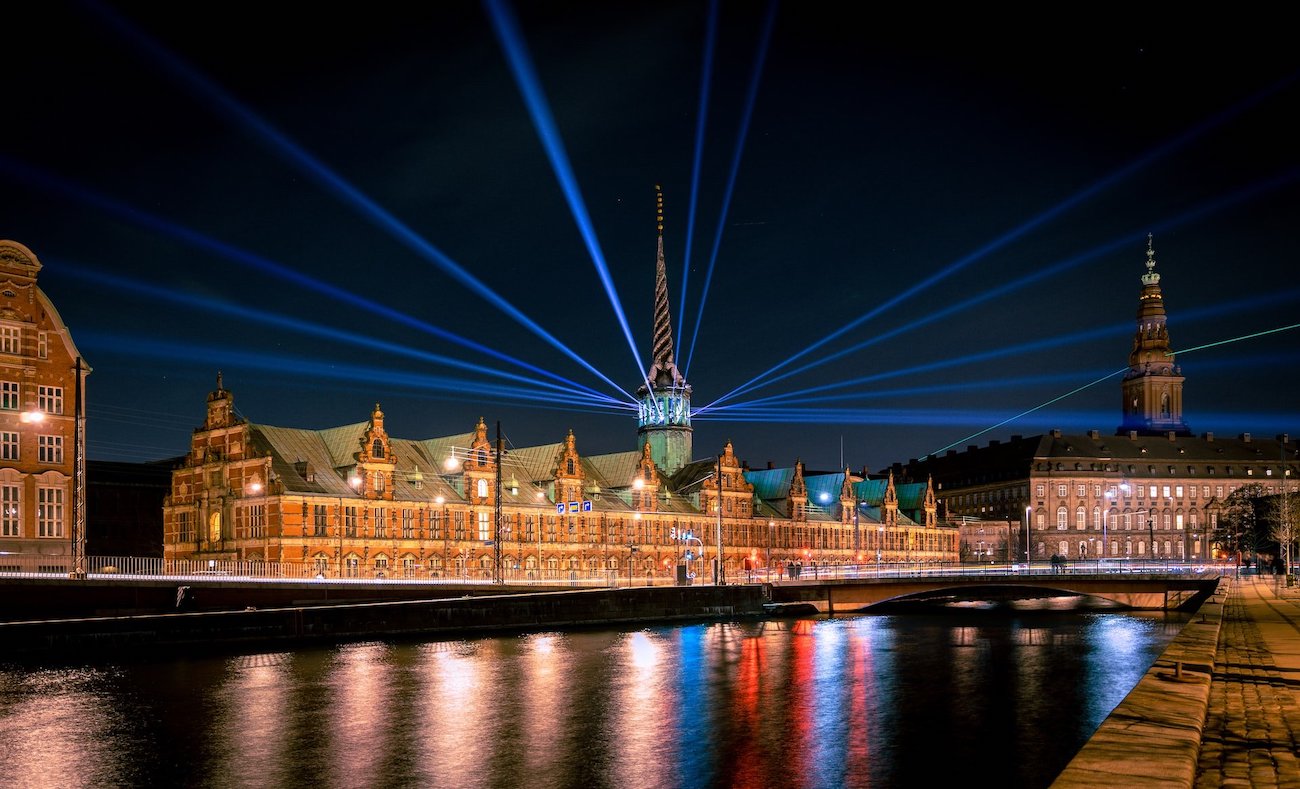 Cases

Astellas: Copenhagen is the perfect location for our Nordic headquarters
Jan 14, 2019
The global pharmaceutical company Astellas has gathered all corporate support functions to its Nordic and Baltic sales units in Copenhagen. This is owing to Copenhagen's unique geography, allowing for a multicultural corporate environment with strong local understanding of all markets in the Nordic region.
Located in the heart of Greater Copenhagen, spanning Eastern Denmark and Southern Sweden, Copenhagen is popular among employees in the Nordic countries.
With the Oresund Bridge, the commute between Denmark and Sweden is an easy ride both by train and car, and Copenhagen Airport, praised for is efficiency and punctuality, has the most intercontinental, European, Scandinavian and Baltic connections of all the Scandinavian airports.
TAG-START-h2Strong local market understandingTAG-END-h2
This provides a clear commercial advantage for companies such as Astellas, providing services to the entire Nordic and Baltic region from its Nordic headquarters.
"In Stockholm, 90 percent of our employees would be Swedish, in Oslo they would be Norwegian, and in Finland they would be Finns. But in Copenhagen, we have employees with four Nordic nationalities, with a majority of Danes and Swedes. This makes our work environment multicultural with a strong local market understanding of all our markets – which is important, because despite the global perception that the Nordic region is one homogeneous market, there are differences between the countries", says Anders Nordén, General Manager Nordic & Baltic Operations, Astellas.
Astellas' Nordic headquarters in Copenhagen has approximately 60 employees, supporting local sales offices in Denmark, Norway, Sweden, Iceland, Finland, Estonia, Latvia and Lithuania within administration, finance, HR, medical and marketing.
TAG-START-h2Medicon Valley offers a strong life science industryTAG-END-h2
In addition to the infrastructure with Copenhagen Airport and the Oresund Bridge, Greater Copenhagen offers a very strong life science cluster in Medicon Valley.
"Medicon Valley is one of Europe's leading life science clusters, providing easy access to many of the specialist skills, we need to employ. And with the Danish tax scheme for researchers and highly-paid employees, we have an attractive incentive to offer foreign candidates, who we want to attract", says Anders Nordén.
TAG-START-h2Greater Copenhagen leads on talentTAG-END-h2
In Copenhagen Capacity, who supports foreign companies, investors and talent to a successful start in Greater Copenhagen, CEO Claus Lønborg seconds these reflections:
"Greater Copenhagen has four million inhabitants and Scandinavia's largest recruitment base of highly educated people and private and public sector researchers. This is a pivotal advantage for knowledge-intensive companies that are increasingly dependent on easy access to talent," says Lønborg.
TAG-START-h2About AstellasTAG-END-h2
Astellas is one of the 20 largest pharmaceutical companies in the world with 17,500 employees worldwide, working to turn innovative science into value for patients. Prioritized therapeutic areas include urology, oncology, immunology, nephrology and neuroscience. In 2005, Astellas was founded through the merger of Yamanouchi and Fujisawa. With the Nordic office in Copenhagen, Astellas is represented in the whole Nordic region. Read more on www.astellas.eu