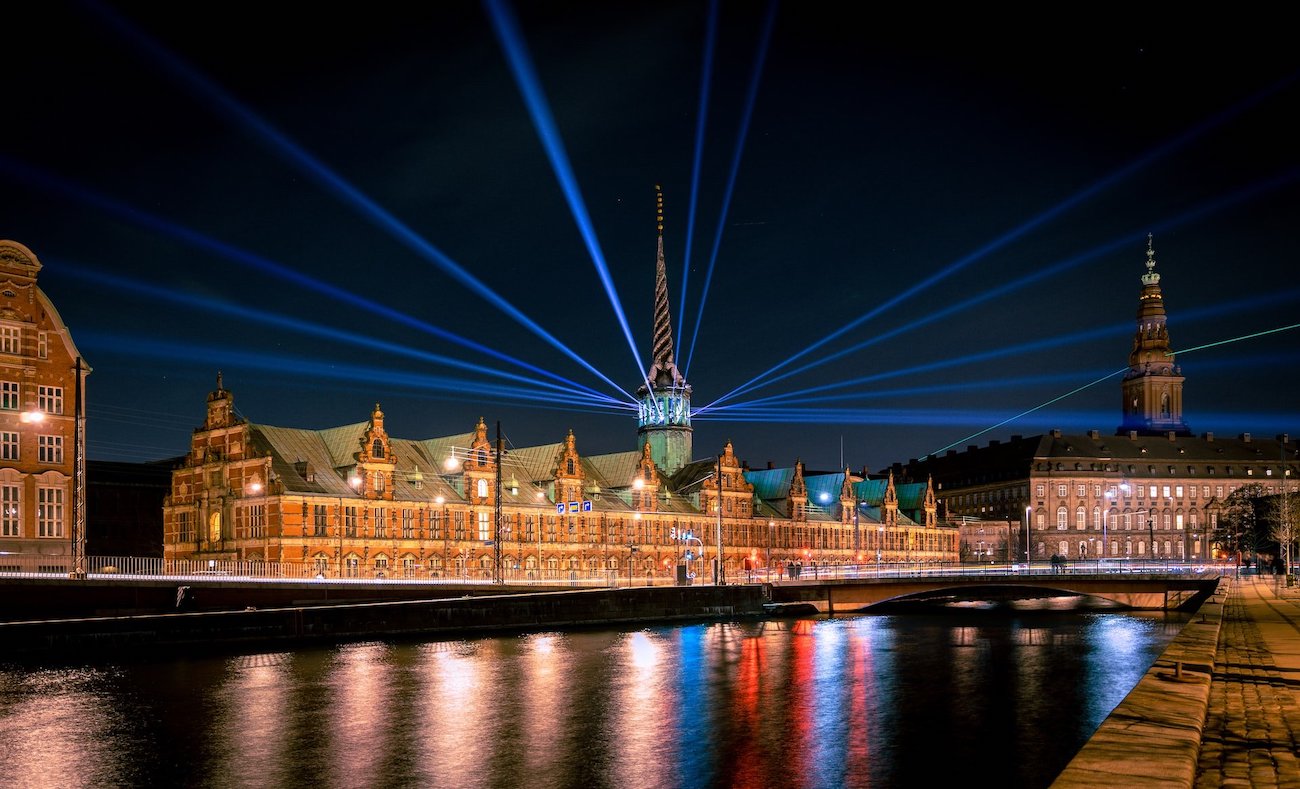 Cases

Parsons Brinckerhoff opens Scandinavian headquarters in Copenhagen
Jan 14, 2019
Parsons Brinckerhoff, a global leader in developing and operating infrastructure, sets out to win Scandinavia from its new Nordic headquarters in Copenhagen.
We quickly identified Copenhagen as the gateway to capitalise on our large growth potential in Scandinavia. Copenhagen is a regional hub with a highly competitive business environment, and Copenhagen Capacity has been very helpful in connecting us with local partners, industrial organisations and authorities, which has given us a flying start.
AUTH-START- Jes Hansen | General Manager for Scandinavia, Parsons Brinckerhoff AUTH-ENDTAG-START-h2Reasons for choosing Copenhagen:TAG-END-h2
Large market potential to realise growth objectives
A highly transparent international business environment
Innovative flexible work force
Competitive framework conditions and tax schemes
Great infrastructure and ease of access
TAG-START-h3About Parsons BrinckerhoffTAG-END-h3
Parsons Brinckerhoff is the professional services division of Balfour Beatty plc, one of the UK's largest construction companies. The Copenhagen office is an addition to existing Parsons Brinckerhoff offices throughout the UK and Germany. Parsons Brinckerhoff is a global leader in developing and operating infrastructure around the world and currently employs approx. 14,000 staff across 150 offices with clients on five continents.
TAG-START-h2How can we help your company?TAG-END-h2
Copenhagen Capacity helped Parsons Brinckerhoff with:
Market overview.
Industry knowledge.
Business establishment services.