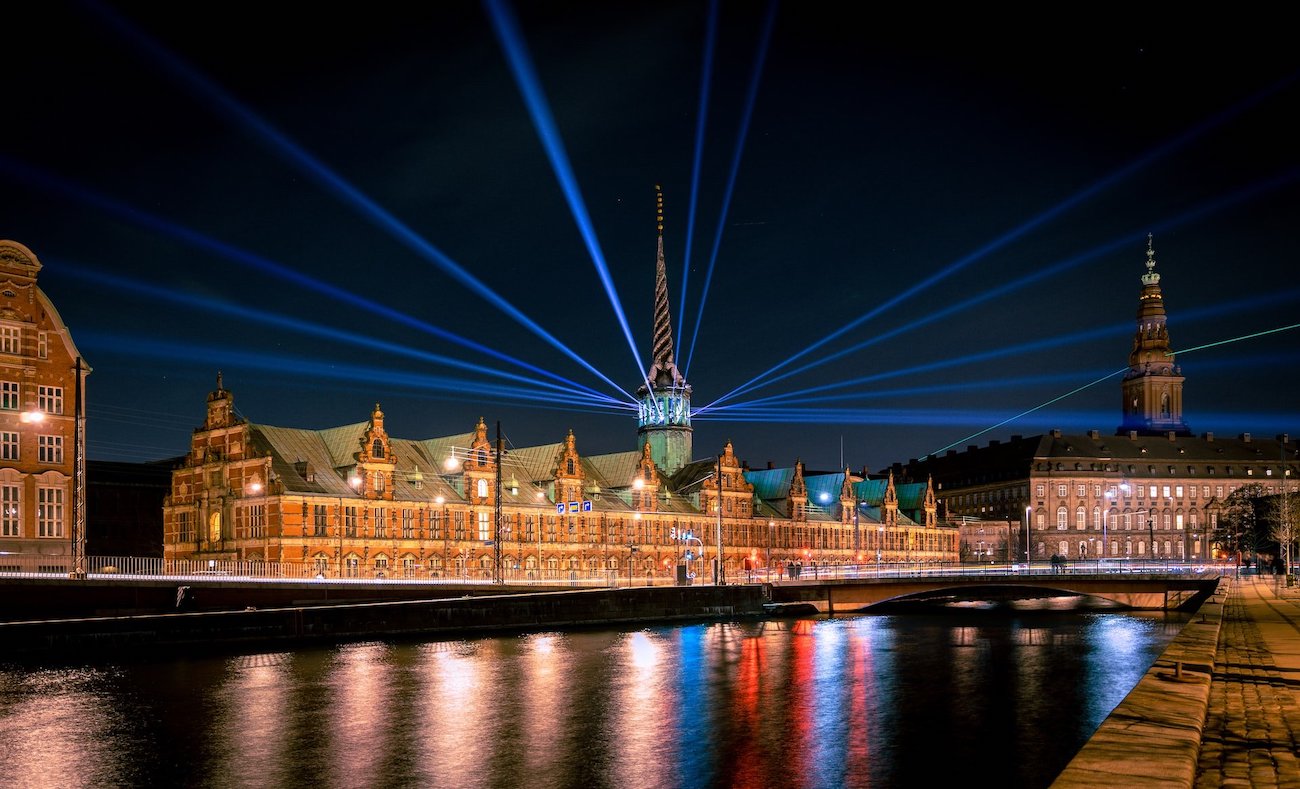 Cases

Greenwave Systems drives European market expansion from Denmark
Jan 14, 2019
To meet high growth expectations for the Internet of Things segment in Europe, the US-Danish ICT company Greenwave Systems is expanding its Danish presence with a European customer support centre and additional R&D facilities.
Denmark's talent pool and central geographical position were decisive in the choice of expanding the company's Danish location to be the centre for accelerating European market expansion.
TAG-START-h2Reasons for choosing Greater Copenhagen:TAG-END-h2
Denmark is a world leader within ICT
Offers a highly skilled talent pool
Has an ideal, central location for a European customer support centre and R&D facilities
Offers a favourable business climate
TAG-START-h3About Greenwave SystemsTAG-END-h3
Greenwave Systems is a US-Danish software and services company whose singular focus is to drive the mass adoption of Internet of Things. Greenwave Systems works closely with leading service providers, utilities and consumer electronics companies to design, build, deploy and manage connected devices and services so they can provide new intuitive and user-friendly smart home offerings, enhance their service levels and drive down their costs.
TAG-START-h2How can we help your company?TAG-END-h2
Denmark is a leader within smart grid and smart city solutions offering a prime market for R&D, testing and sales.