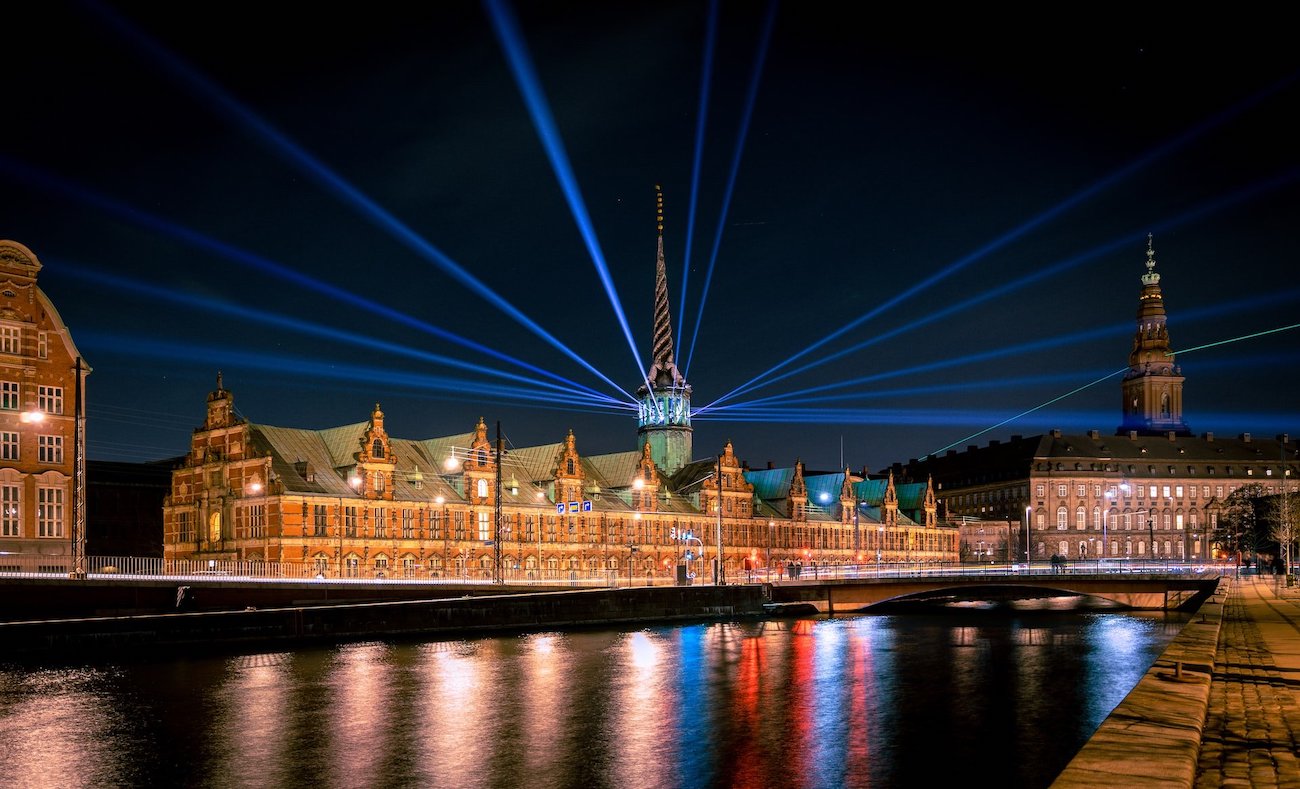 Cases

A Finnish Ice Cream Brand With Local Vegan Flavours Opens Its First Store In Copenhagen
Oct 21, 2022
Nordic Gelato Factory produces handmade, vegan ice cream based on local ingredients. The company has just established itself in Denmark with its factory in Charlottenlund and opened its first store in Tivoli.
The Finnish producer of vegan ice cream, Nordic Gelato Factory, has just opened its first store in Denmark. In the long term, the company expects to open several stores around the country and employ up to 50 employees. Nordic Gelato Factory has established itself in Denmark with the help of Copenhagen Capacity, who put the company in touch with the right contacts and provided information about Danish business framework conditions.
We are happy to finally be able to offer Nordic Gelato Factory ice cream to consumers in Denmark. In recent years, we have experienced increasing demand to expand our business. Denmark - and especially Copenhagen - is a leader in plant-based foods, and we look forward to offering a range of high-quality vegan products free of lactose, gluten and allergenic ingredients.
Heidi Lindroos, founder of Nordic Gelato Factory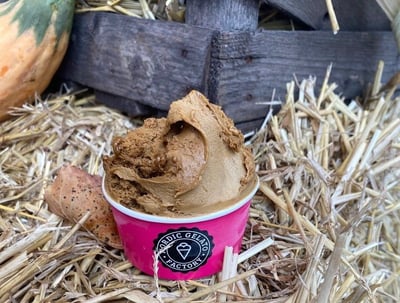 We are delighted that Nordic Gelato Factory has chosen to establish itself in Denmark with its own factory. Danish consumers have a great demand for high-quality food with less or no content of animal products. Whether that is because of flavour, people's health and, not least, the climate.
Niels Thun Andersen, Senior Business Development Manager Life Science at Copenhagen Capacity