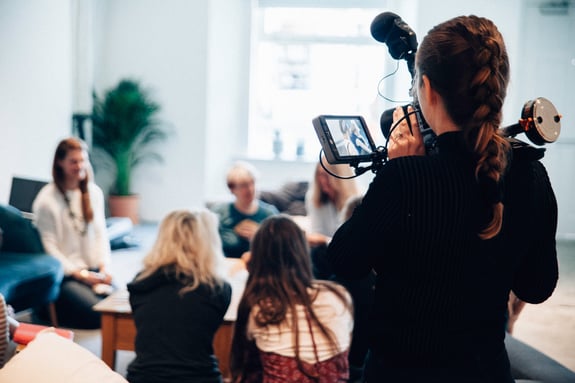 News

Leading construction company is opening their Nordic base of operation in Copenhagen
Mar 18, 2021
DPR Construction is a commercial construction company specializing in technically sophisticated projects. Following their expansion into Europe and with the help of Copenhagen Capacity, DPR has identified and chosen Copenhagen as the ideal location for their Nordic base of operations.
With unique expertise from extensive operations in the advanced technology, sustainable projects, life science, commercial, higher education and healthcare construction markets, DPR Construction is one of the largest construction companies in the US with a number of top rankings from Engineering News Record.
The company established its European headquarters in Amsterdam three years ago and, during that time, has built projects in BENELUX, DACH, and the Nordic regions. Now, they are ready to establish themselves permanently in the Nordics.
During the decision-making process, Copenhagen Capacity assisted DPR Construction with analyses identifying market opportunities, collaborations partners, ecosystems and much more. All of it enabled DPR Construction to discover the many possibilities in Denmark and in the Greater Copenhagen area.
Copenhagen Capacity provided benchmark analysis of where to place the Nordic base of operation that emphasized its connectivity to the region. Additionally, they provided information about Medicon Valley and the market potential here as well as information about the economic landscape ecosystem and business opportunities in Denmark.
AUTH-START - John Sommer, Nordic Managing Director AUTH-END
DPR Construction is part of the BLOXHUB community and ecosystem, which is the Nordic hub for sustainable urbanization and construction, offering several competent business partners and a huge knowledge bank.
Copenhagen Capacity has been delighted to assist DPR Construction in their internationalization process, where the focus has been on highlighting the strongholds of Greater Copenhagen, creating benchmarks analyses, and clarity about the Danish regulatory framework conditions.