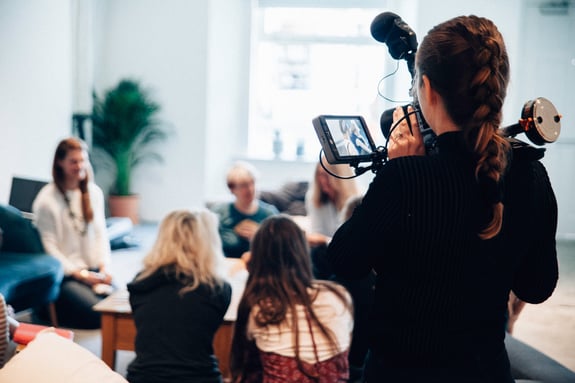 News

Copenhagen Capacity To Secure Critical Competencies for Denmark's Green Transition
Sep 27, 2022
Copenhagen Capacity and 37 partners across sectors will guarantee the necessary competencies to successfully transition into a greener society in the 41 million DKK "Competencies For a Green Denmark" project.
To successfully transition into a greener Denmark, we will need 50,000 - 100,000 extra employees by 2030, and currently, there is a shortage of the right competencies. In light of these challenges, Copenhagen Capacity, with 37 partners, applied for the "Competencies For a Green Denmark" project. The Danish Board of Business Development granted the support of 41 million DKK over the next three years to ensure that companies in Denmark have access to the necessary qualified employees - both from Denmark and abroad - to implement the green transition successfully.
The green transition is one of our biggest and most critical challenges. We set concrete targets for a more sustainable Denmark with the Danish Climate Act. But we will only achieve this if the companies in Denmark can attract the right competencies. And that is a challenge in itself due to the competition for international professionals. We have many years of experience with this at Copenhagen Capacity, and we look forward to training companies in attracting and onboarding talented employees from all over the world.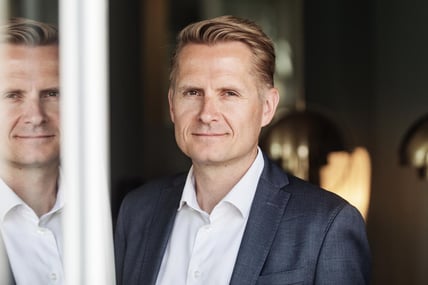 Asbjørn Overgaard, CEO of Copenhagen Capacity.
In the "Competences for a Green Denmark" project, Copenhagen Capacity builds on the broad national partnership formed under the "Talent to Denmark" project. This partnership comprises 37 partners, including Business regions, clusters, universities and the public sector. This broad collaboration
ensures the best advice to companies that need help in attracting and onboarding qualified labour throughout Denmark. In the three years that the project will run, approx. 1900 international employees and 152 companies will participate.
About the project
The project "Competencies for a Green Denmark" will help Danish companies acquire new skills that are in demand to ensure their continued growth and Denmark's green transition. The project will create a national strategy for reaching qualified labour through three main activities:
Assisting qualified labour already in Denmark to enter the job market (unemployed academics and seniors as well as international students).

Attracting qualified labour directly from abroad.

Competencies development that strengthens SMEs in attraction and onboarding of qualified labour.
A total of 12 activities will be distributed among these three main activities, which work to assist companies' growth and help them attract highly qualified professionals to support Denmark's green transition.