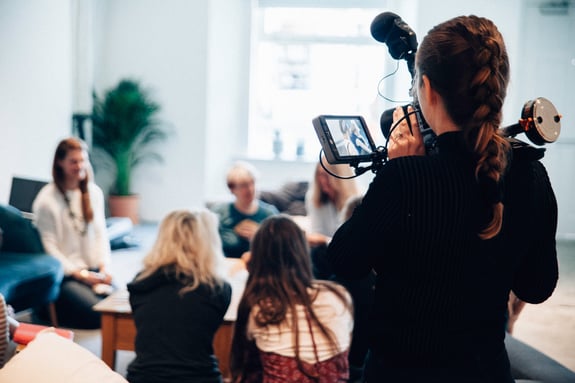 News

Beta Mobility Expands to Copenhagen: Accelerating Green Mobility Solutions in the Nordics
Sep 4, 2023
In a strategic move to improve its presence in the Nordic region and contribute to the ongoing green transition in cities, Beta Mobility, a renowned Norwegian team of mobility experts, has chosen Copenhagen for its latest expansion.
As an integrated Management Consultancy and Startup Studio, Beta Mobility aims to drive innovative solutions for sustainable urban mobility. This expansion strengthens Beta's position in its journey on facilitating better coordination in the mobility system, delivering projects that prioritise sustainability, livability, and equality. Choosing Copenhagen and entering the Danish market is another step towards gaining a more substantial footprint in the Nordics as the leading mobility consultancy firm.
With its new position in Denmark, the company seeks to form collaborative partnerships with various stakeholders, including public and private organizations, startups, and investors.
Here's what Beta Mobility has to say about their new endeavor in Denmark:
"Our expansion to Copenhagen deepens our understanding of the Danish market and fosters strong collaborations with public and private organisations, start-ups, and investors. Our partnership-focused approach uniquely positions us to address the complex mobility challenges cities face. With the support of our multi-disciplinary team and extensive industry network, we're dedicated to offering solutions that emphasise sustainability, liveability, and equality. Together, we aim to make a profound impact in the Nordic region."
During the decision-making process, Copenhagen Capacity has been thrilled to assist Beta with strategic advice and counseling and in forming important connections between Danish companies, potential partners, and service providers in support of their collaborative and partnership-focused approach.
"Copenhagen Capacity has been immensely helpful, providing both reassurance and support. They have assisted us with practical questions, connected us with accountants, and offered administrative assistance. Additionally, they've organised networking events and facilitated contact with potential partners and clients."
- Robert Martin, Partner, Beta Mobility